Thank you for visiting our website. You can help make this site informative and interesting for class members by contacting us at mhs1964@att.net with information about yourself and classmates. If you find errors on the site or have problems viewing the site, please contact us at mhs1964@att.net.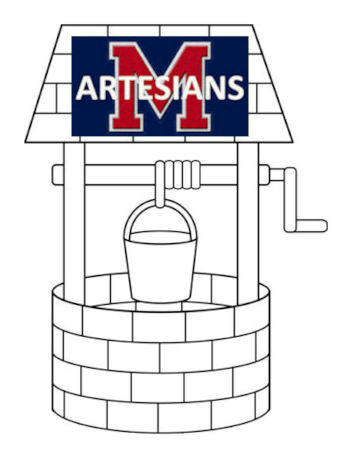 CLASS OFFICERS
President - Elden Carmichael
Vice President - Dick Parks
Secretary - Jane McGinnis (Collinsworth)
Treasurer - Sandy Quakenbush (Sarber)
REUNION COMMITTEE
Ken Addington, Tessa Ballinger (Blackketter), Roger Coffin, Gary Etter, Pam Driscoll (Guinn), Rita Schell (Laymon), Becky Williams (Leonard), Sheila Shireman (Puckett), JoAnne Shireman (Sichting), Linda Marple (Strickland), Mike Telfer
Did you know you can send an email to any classmate who has joined our site without knowing the email address? To contact a fellow classmate, simply use the email option at the top left of each Classmate's Profile page (located under Master Photo). This feature will allow open communication between Classmates, while protecting your personal information. If you wish to share your email address or other personal information within a message written on our site, the site will not block you from doing so.
Please note, we are using U.S. Postal Service abbreviations in our address list. For example, Road is Rd, Street is St, Mount is Mt, and so on. No periods are used after abbreviations.