Gone but not forgotten…
If a rose is present, view an obituary by left-clicking a person's name.
To view a person's branch of military service, place your pointer on the U.S. flag icon.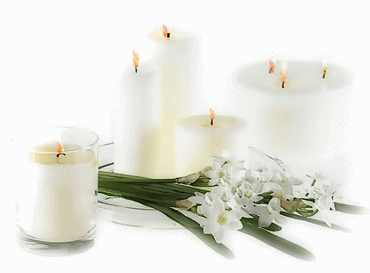 If you are aware of a Classmate who should be added to this page please let us know.